Celebrate the new season with new experiences in Branson this March! From special events, to festivals and celebrations, to sports tournaments and of course, endless amounts of fun with all of Branson's best entertainment, there's something for everyone in Branson this March!
Annual  Irish Celebration Month at the Titanic Musuem Attraction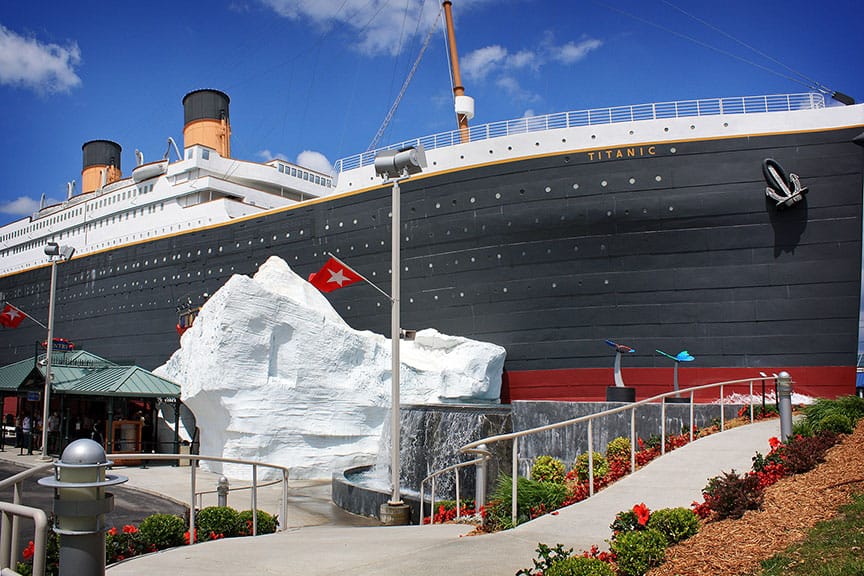 The Titanic Museum Attraction in Branson takes you on a unique journey through history with hands-on exhibits and real artifacts to be explored. During the month of March, the attraction will host its Annual Irish Celebration, which highlights the stories of the 159 Irish passengers and crew aboard the Titanic. The celebration traces the renowned ship's Irish roots to its beginning, including its construction in Belfast, (Northern) Ireland in 1909. Get your tickets here!
Titanic's World Exclusive Violin Display: Now- June 15th 2020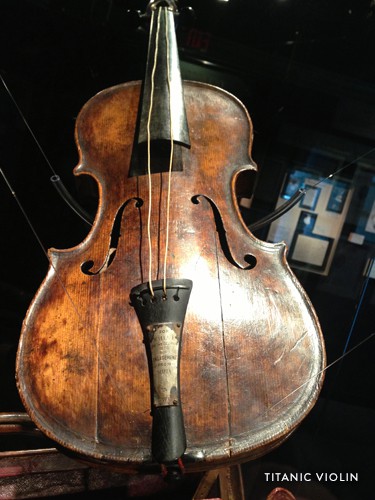 Titanic bandleader Wallace Hartley's violin, which sold for $1.7 million dollars, is set to kick-off Titanic Branson's new 2020 season with an exclusive, encore engagement. Having only been displayed for the public once before, at the Titanic Museum in Pigeon Forge, this is one display you don't want to miss!
Get your Tickets here!
Fishing League Worldwide College Tournament & High School Open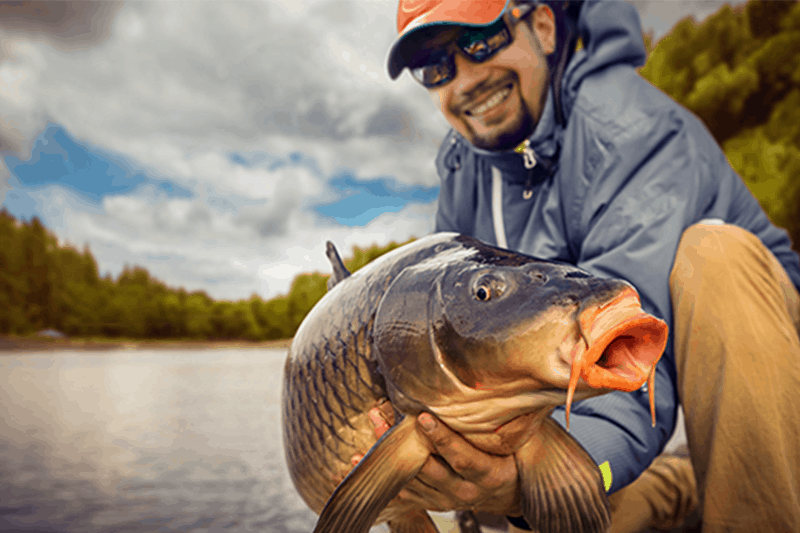 Beginning at 7 a.m. at Table Rock State Park Marina on March 6th, the FLW College Tournament will kick-off with a weigh in that same day at 3:00 p.m. The FLW will also host a High School Open tournament to two-person teams from high schools across the country on March 7th.  Top competitors will advance to the 2020 High School Fishing National Championship held in June. For more information on the tournaments, click here.
Branson Con 2020

Fans of all things Pop Culture will be delighted with the annual Branson Con event featuring sci-fi, comics and celebrities. Join the leagues of dedicated fans and celbrated stars at the Welk Resort in Branson March 6-8 2020 for unforgettable fun. Cos Play is encouraged and prizes will be awarded. More info on this unique event here.
Tanger Outlet Mall's Presents PJ Masks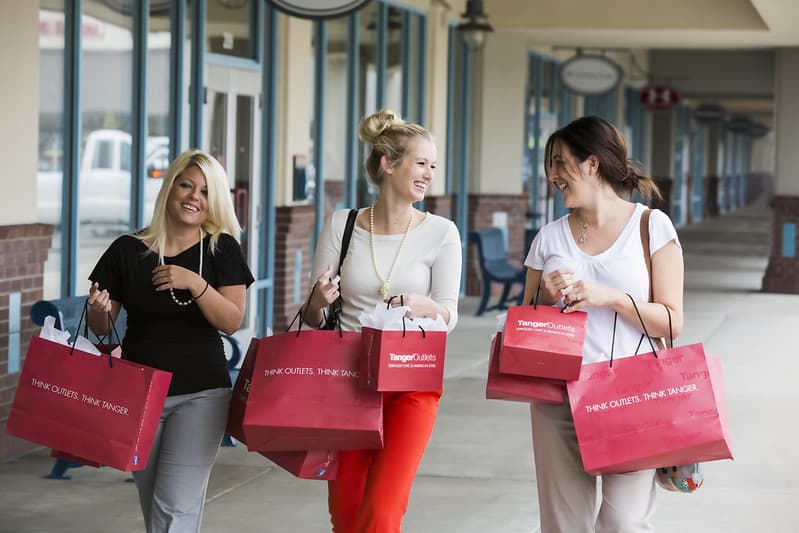 Tanger Outlets will be hosting characters from the hit kids television show, PJ Masks March 21st from 1-4 p.m.! Meet Catboy, Gekko, and Owlette, beloved characters from the show, and take part in the pajama parade and dance party. Face painting, balloon art, crafts, live music, and secial deals will also be taking place all day so mark your calendars and bring your little ones to this special event.
MONASP State Tournament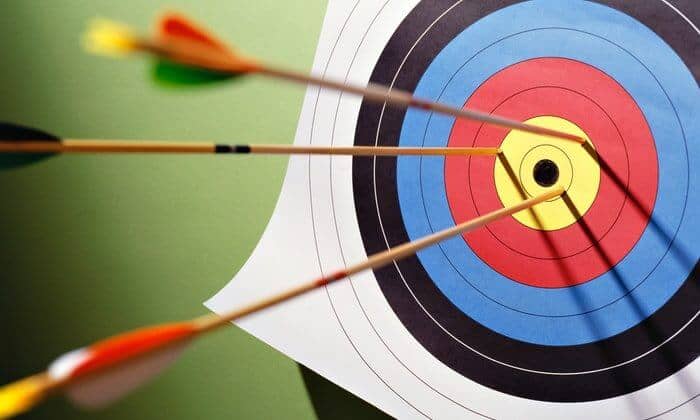 Missouri Department of Conservation partners with their Heritage Foundation to produce the annual Missouri National Archery in the Schools tournament each year, encouraging young students in the sport of archery. The State tournament takes place in Branson March 19-21 in one fun-filled weekend complete with rifle ranges, archery games, critters from Wonders of Wildlife, scavenger hunts, a tradeshow and more!